Domestic Clearancess in Exeter and Devon
Got rubbish in your home that needs removing?
MV Removals offer an efficient and professional domestic clearance service throughout the whole of Devon. This provides a perfect skip hire alternative for many householders who have not got the time or ability to remove and dispose of unwanted items themselves. 
De-cluttering with MV Removals
We have over 10 years of experience and can offer a range of solutions to clear and dispose of your rubbish, waste, and rubbish, with all labour and waste costs included. The works can include anything from settees, wardrobes, bags of rubbish from de-cluttering or a bin that needs emptying if you have missed your bin collection.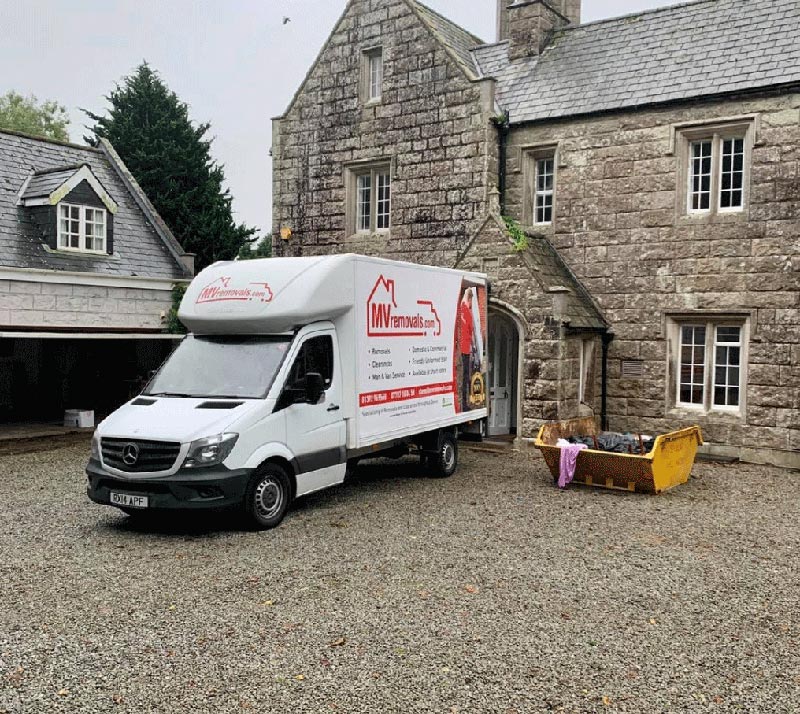 Benefits of hiring for domestic clearances
House clearances of any type
We specialise in house clearances of any type of property regardless of the amount of furniture, rubbish, waste and junk. We supply this service even if you are not based within the particular area of the work that needs to be carried out as this can be done via phone calls and emails. 
Bereavements
Many a time this can be due to a bereavement and we are here to help alleviate one of the biggest tasks and stresses at a difficult time. We understand this can be a very emotional task and our teams have substantial experience in helping you remove unwanted items whilst being respectful and attentive.
Domestic clearances
We guarantee a fast, reliable response to your enquiry and no job is too big or too small, and there's no need to worry about bulky items, as our staff will take care of all the heavy lifting for you. Every job is then swept up leaving it spotlessly clean. We pride ourselves on having an ethical approach to each and every job which will be carried out with excellent customer service.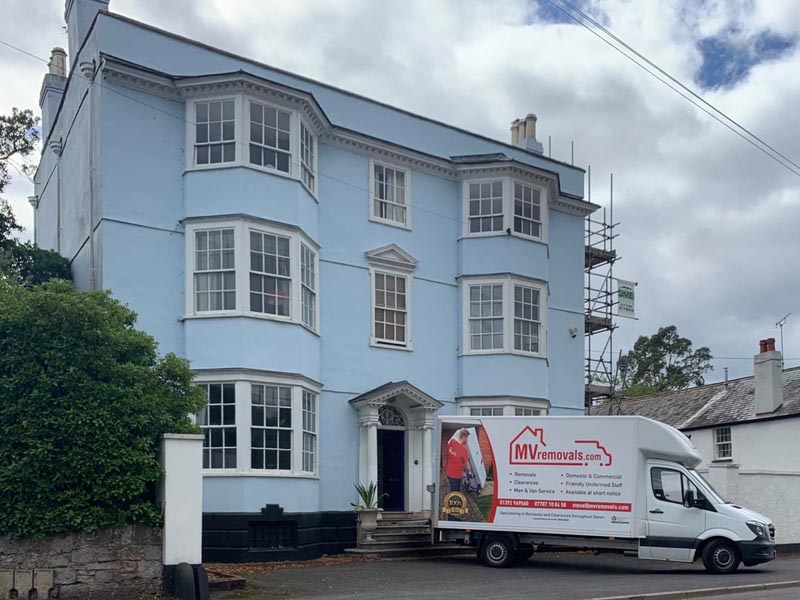 Why not take advantage of our full inventory quotation? Let us know your pick up information, delivery information and the list of items and we will do the rest!
Need help?
Office Hours
Monday to Saturday 8am - 8pm
Office Mobile
Office Landline
Email
If you want more information or a quote on how MV Removals can help you please fill in your details below and we will get back to you as quickly as possible.