Office Clearances in Exeter and Devon
Clearances for your office or workspace
Our range of services makes it easy to get your office or workspace cleared of all surplus, redundant, and waste materials. We factor the value of assets such as high-quality furniture, and IT into our prices, saving you money. 
Affordable commercial clearance
We offer an affordable commercial clearance service and because we specialise in commercial clearances, our processes and experienced team are experts at getting the job done cost-effectively and efficiently.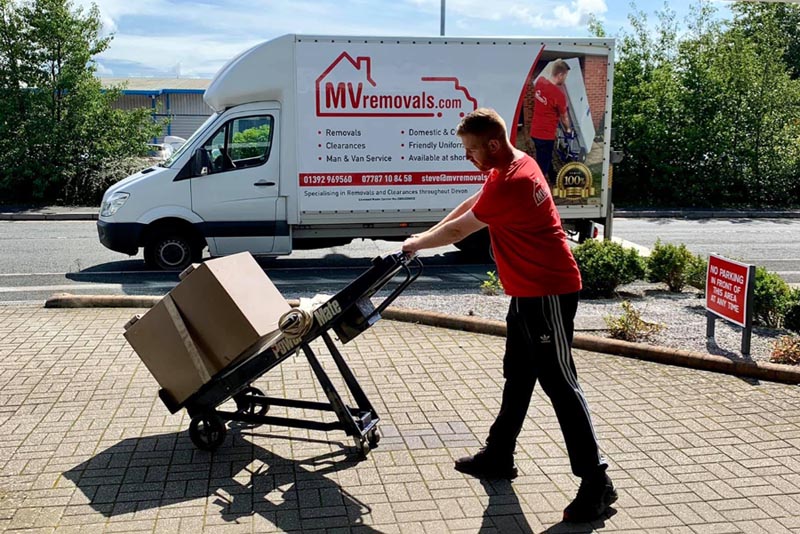 Eco-friendly office clearances
From IT recycling to office furniture reuse networks, we find a way to clear everything in the most sustainable way possible. We achieve highly eco-friendly results because we focus on the reuse of materials cleared. This is fundamentally different from most recycling and waste clearance companies, who at best focus on recycling.
Large clearance projects
Clearing out large offices may seem daunting. We have helped many clients clear large sites, such as head offices, university campuses, and large manufacturing facilities. We assist with all aspects from beginning to end, including planning, project management, asset audits, relocation, and storage, as well and the clearance itself.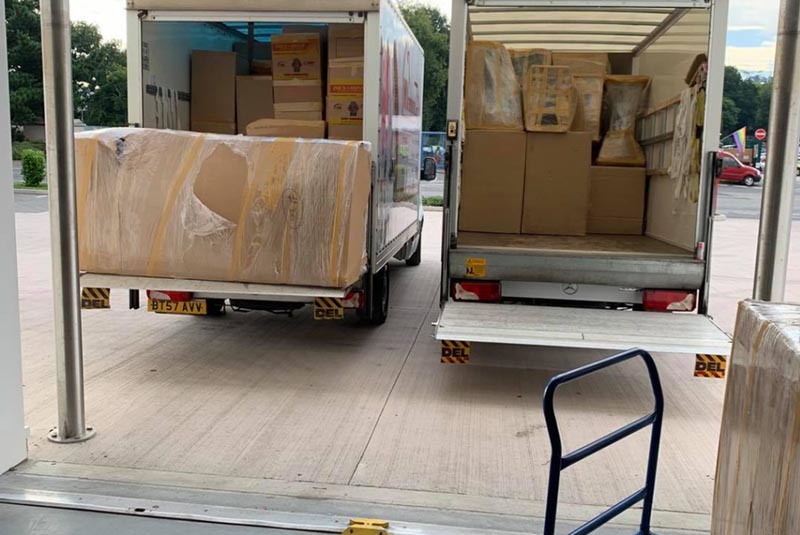 Get Your Quote
We will provide you with a quick quote based on your needs.
Book MV Removals
You can then secure your removal or clearance works by booking over the phone.
Why not take advantage of our full inventory quotation? Let us know your pick up information, delivery information and the list of items and we will do the rest!
If you want more information or a quote on how MV Removals can help you please fill in your details below and we will get back to you as quickly as possible.